Quick & Secure Legal Payments from Anywhere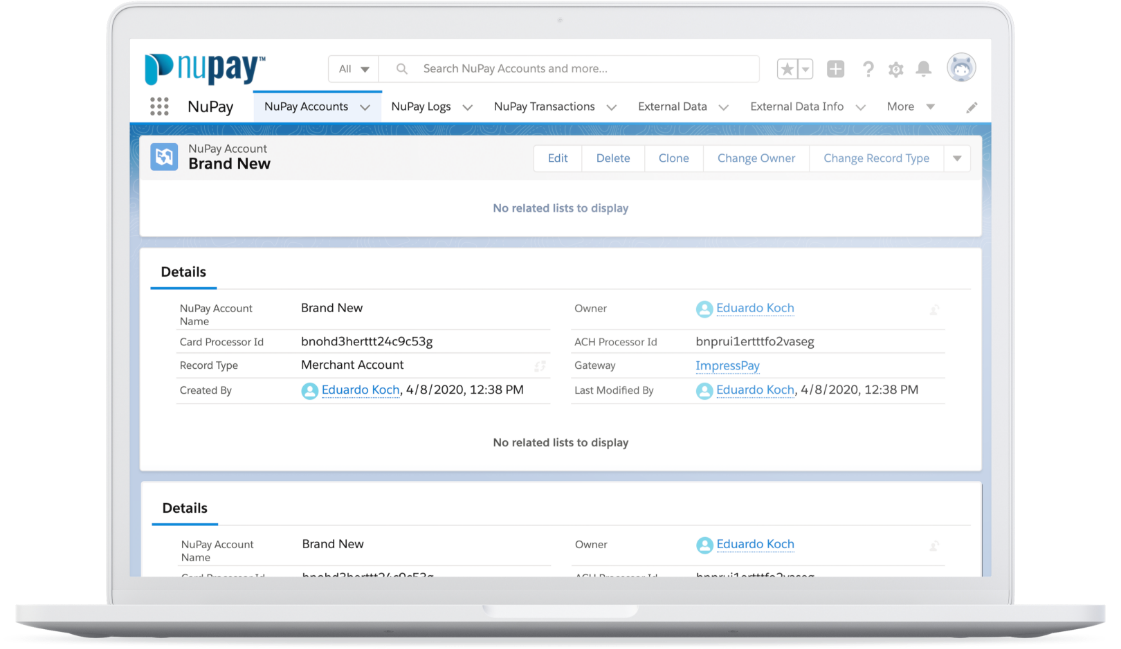 Welcome to the Future of Payment Processing
NuPay is an innovative web-based payment processor designed for law firms. Give your clients the option of making fast, secure online payments through their web browser using a credit card, debit card or via eCheck.
Incoming payments are automatically matched to the right account and invoice number in your firm's system. To make it even smoother, NuPay offers custom-designed admin dashboards and integrates perfectly with our company's other products on the Salesforce AppExchange – NuLaw and NuDebt.
Fast, Secure & Made for Lawyers
Trusted Trust Accounting
NuPay is built to fully comply with ABA and IOLTA trust accounting rules and is powered by Salesforce – the leader in cloud security.
Keep Your Sheet Balanced
Review transaction details in real-time through the admin panel, including payments, refunds, payment plans, reminders and more.
More Ways to Get Paid
Keep business moving by accepting online payments from anywhere through your branded payment portal, via email or even in person.
Easy API Integrations
NuPay supports secure API integrations that work seamlessly with other Selas Technologies software tools.*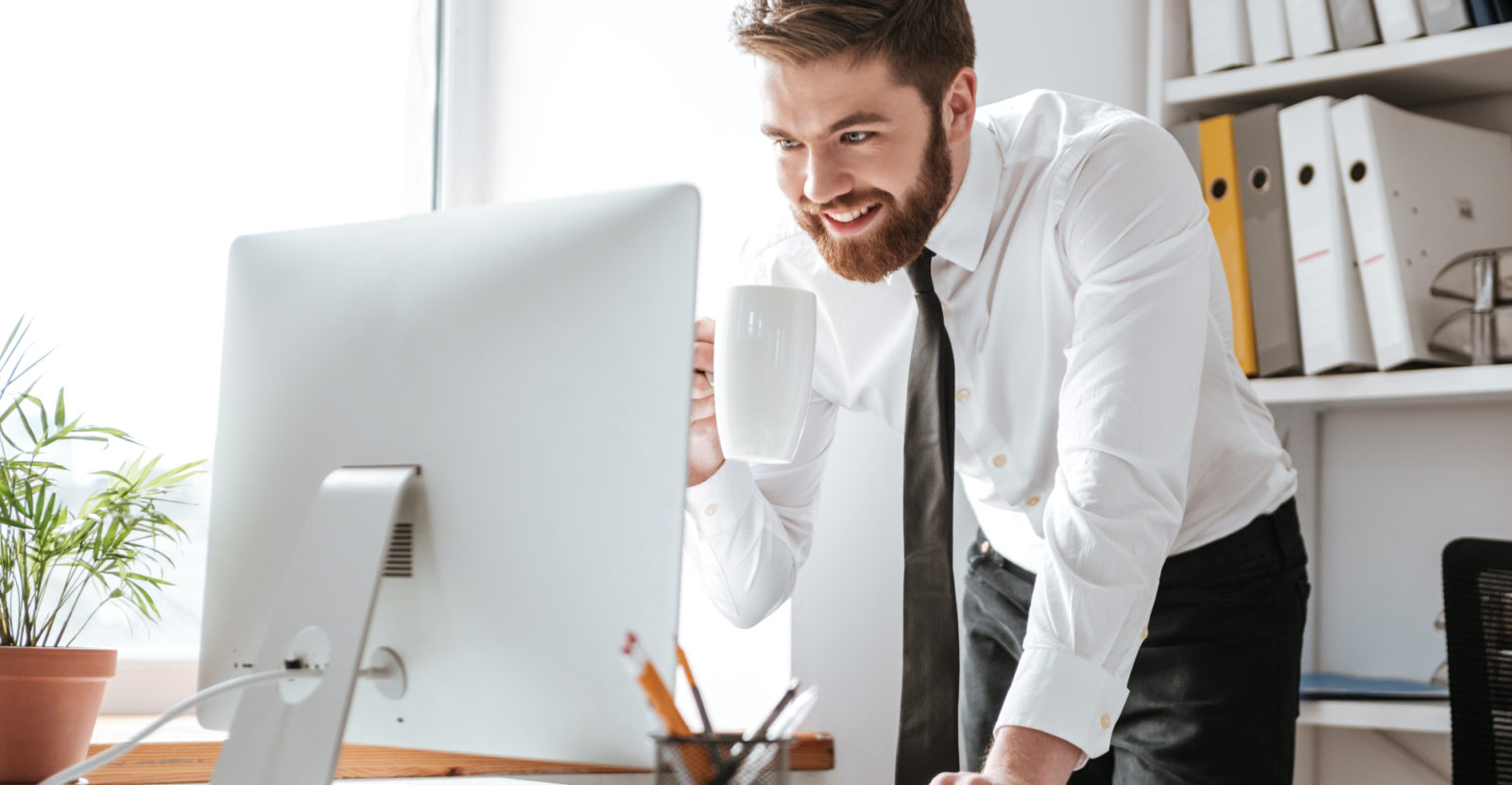 Easy Integration With Selas Products
Selas Technologies has created a number of tools to help law firms run more efficiently. The ideal integration for optimized performance is to pair NuPay with NuLaw and NuDebt – two powerful programs we've built for the Salesforce AppExchange. Together, these three easily integrated systems are the ideal way to run your law firm online:
The most comprehensive client and case management system
Explore NuLaw
A complete platform that supports the debt relief industry
Explore NuDebt
Let's Get Started
Ready to streamline payments to your firm?
Contact us today and see how easy it is to start using NuPay.